Light Efficient Design's High Bay LED retrofits have been designed specifically for use in HID High Bay fixtures. Our form-follow-function product design delivers unsurpassed lumen output, broad even light distribution, easy installation and up to 80% in energy and labor savings over existing HID technology. External driver can be mounted up to 60' away from the socket.
High Bay Retrofits – Ballast Bypass, External Driver, Series 2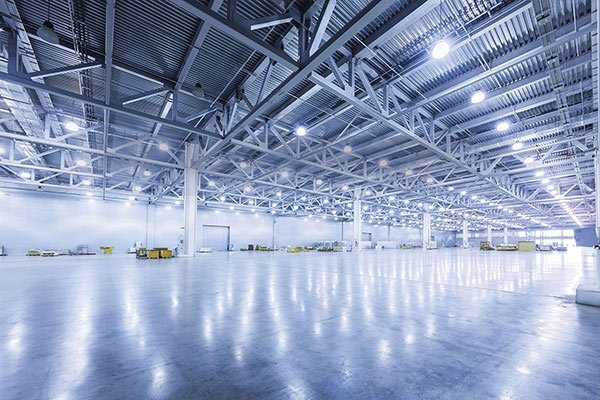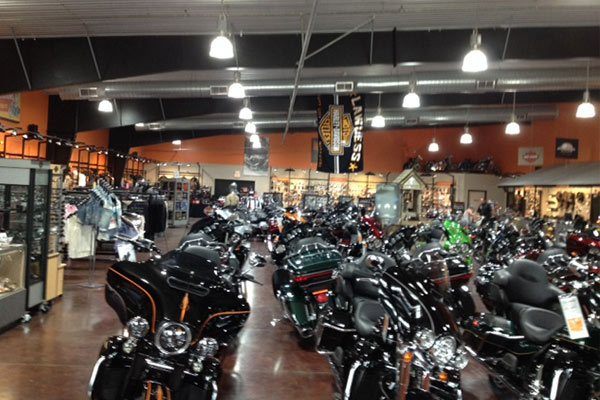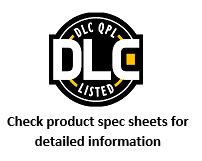 Delivers up to 2x higher delivered lumens and efficacy compared to retrofits using generic LED "corn lamps".
Wide, even light distribution eliminates "hot spot" usually seen with LED luminaires.
Available in 150W and 300W LED models replacing HID Lamps up to 1000W.
5000K.
UL Listed 1993 and UL Classified 1598C (retrofitted fixture retains UL, E39 models only) within USA and Canada.
Find The Right Retrofit
High Bay Retrofits – Ballast Bypass, External Driver, Series 2
| Item Number | LUMENS | POWER USED | REPLACES | VOLTAGE | BASE | CCT | Unit | Purchase |
| --- | --- | --- | --- | --- | --- | --- | --- | --- |
| | 19344 | 150W | 400W HID | 90-305VAC | EX39 Protected Mogul | 5000K | | Call to order |
| | 19022 | 150W | 400W HID | 180-528VAC | EX39 Protected Mogul | 5000K | | Call to order |
| | 34153 | 300W | 1000W HID | 90-305VAC | EX39 Protected Mogul | 5000K | | Call to order |
| | 33533 | 300W | 1000W HID | 249-528VAC | EX39 Protected Mogul | 5000K | | Call to order |