Light Efficient Design's Recessed / PAR LED retrofits have been designed specifically for use in recessed can and flood fixtures. Our recessed can/ par retrofits have an IP64 rating and are dimmable. Our innovative designs deliver unsurpassed lumen output and are easy to install. Save up to 80% in energy and labor over existing HID technology. External Driver can be mounted up to 250' away. This technology also allows for silent operation in quiet environments.
Recessed / PAR Retrofit Lamps – Ballast Bypass, External Driver, Series 2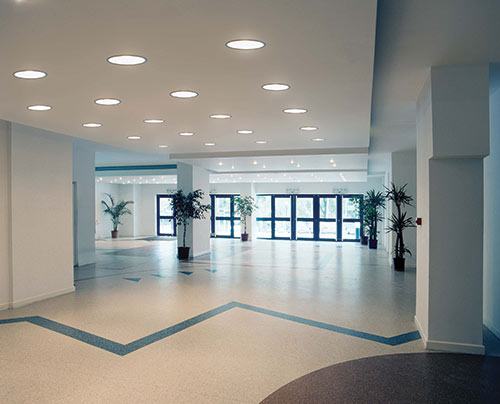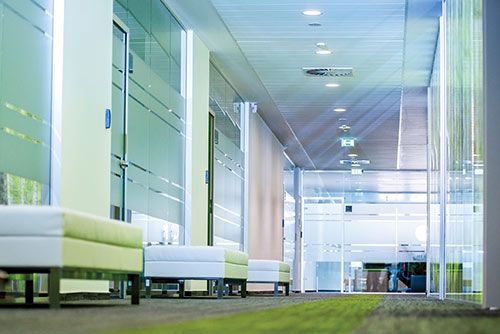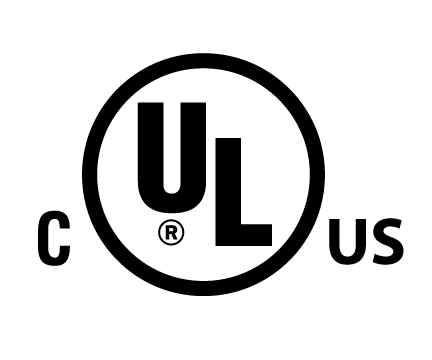 Available in 30W and 45W LED models replacing up to 175W HID / 500W Halogen.
Choice of 2700K, 4000K or 5700K
Safety rated and heat tested within fully enclosed fixtures from -40 to +122F ambient temperatures.
UL Listed 1993 and UL Classified 1598C (retrofitted fixture retains UL, E39 models only) within USA and Canada.
Recessed Can Retrofit Lamp - Ballast Bypass, External Driver | Light Efficient Design
| Item Number | LUMENS | POWER USED | REPLACES | VOLTAGE | BASE | CCT | Unit | Purchase |
| --- | --- | --- | --- | --- | --- | --- | --- | --- |
| | 2927 | 30W | 100W HID/ 300W Halogen | 120-277V | E26 Edison | 2700K | | Call to order |
| | 3509 | 30W | 100W HID/ 300W Halogen | 120-277V | E26 Edison | 4000K | | Call to order |
| | 3567 | 30W | 100W HID/ 300W Halogen | 120-277V | E26 Edison | 5700K | | Call to order |
| | 3985 | 45W | 175W HID/ 500W Halogen | 120-277V | E39 Mogul | 2700K | | Call to order |
| | 5010 | 45W | 175W HID/ 500W Halogen | 120-277V | E39 Mogul | 4000K | | Call to order |
| | 5229 | 45W | 175W HID/ 500W Halogen | 120-277V | E39 Mogul | 5700K | | Call to order |