RemPhos by Light Efficient Design's Specialty Screw In LED to HID retrofits fit in a wide range of different fixtures and incandescent lamps.
Specialty Lighting - Screw In Retrofits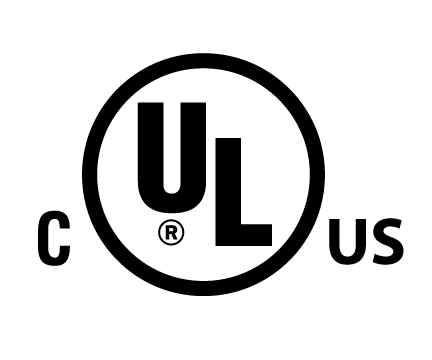 LEDSS is a screw-based cylinder lamp to replace HID, HPS or MH lamps available in either Medium or Mogul bases.
LEDSS is extremely efficient at >130LPW. Can be used in any orientation. 360 degree delivery of light output.
LEDA19 is can be dimmable or non dimmable.
LEDA19 is L70 rated up to 25,000 hours.
Both lamps are BAA compliant.
Specialty Lighting - Screw In Retrofits | Light Efficient Design
Item Number
MA 01949
ProductSpecRule
TX 75061
Unit
Purchase

RPT-LEDSSG2-4000LM-4000K-E39

RP-SS-40L-40-E39-01290

260
BLANK
0

Call to order

RPT-LEDSSG2-2500LM-4000K-E26

RP-SS-25L-40-E26-01284

16
BLANK
0

Call to order

RPT-LEDSSG2-2000LM-4000K-E26

RP-SS-20L-40-E26-01279

0
BLANK
0

Call to order

RPT-LEDSSG2-5600LM-4000K-E39

RP-SS-56L-40-E39-01294

249
BLANK
0

Call to order

RPT-LEDSSG2-15000LM-4000K-E39

RP-SS-150L-40-E39-01273

28
BLANK
0

Call to order

RPT-LEDSSH-3000LM-4000K-E39

RP-SSH-30L-40-E39-01298

50
BLANK
0

Call to order

RPT-LEDSSG2-12000LM-4000K-E39

RP-SS-120L-40-E39-01271

11
BLANK
0

Call to order